Three Sisters Circumambulation -- August 29 - September 3, 2007







This trip is rated 7 boots out of 5 on the Hiking Boot-o-meter.
Day 5 - Reese Lake to Devil's Lake Trailhead
And for another look at this hike, click here.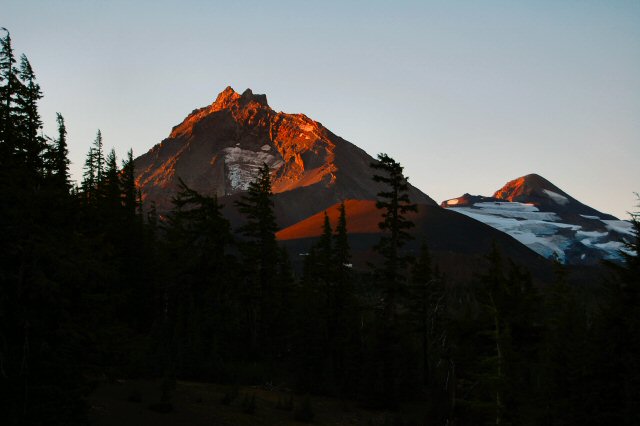 This web page will be done "Real Soon Now".
---